Data game
In the United States, mass collection of children's data has resulted in a number of lawsuits. In August of 2017, a California mother sued the Walt Disney Company around their 42 apps and games that monitor children and sell their information to advertisers. According to the plaintiff Amanda Rushing, cellphone games like "Disney Princess Palace Pets," "Toy Story: Story Theater," "Disney Story Central" and "Star Wars: Commander" systematically collected information to create profiles of children that could then be sold to advertisers.

The accusation is based on the Children's Online Privacy Act - COPPA, which restricts advertising practices that target children in the United States. Playdom, a Disney subsidiary, has already paid a fine of 3 million dollars for collecting data from around 1.2 million users online. The majority of these users are children.

Online advertising agencies like Upsight, Unity and Kochava, were also accused in the case for having put software in Disney games that tracks of children's data. The case accuses these agencies of collecting children's geographic location, navigation history and app utilization data, without their parents' consent. This information was later sold to third parties who direct advertising.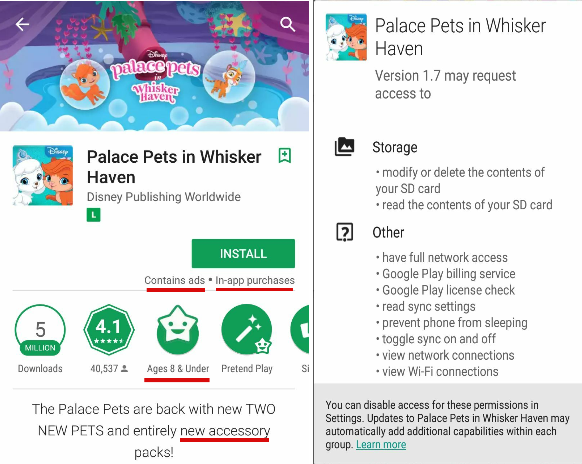 Palace Pets, a game where children can buy pets and accessories for them, has more than 5 million downloads on the Playstore. They are being sued in the United States for violating children's privacy. In the image above, you can see the warning that the game contains advertising and has an option for in-app purchases underlined in red. It is not really possible to play Palace Pets without spending money. We tried and couldn't get past the third level.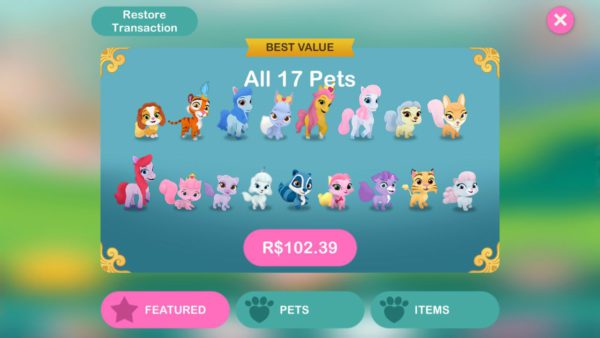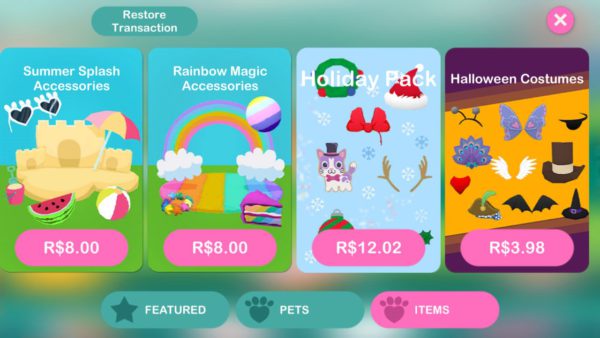 Even for eight year olds, in this game, a purchase is only a few clicks away. After entering a short series of numbers, children gain access to the page that processes credit card payments.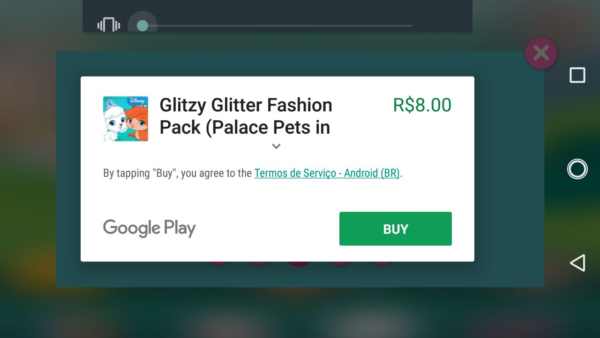 Another game involved in the lawsuit is "Where is my Water 2," which has more than a million downloads on the PlayStore. On it, direct advertising appears in the middle of the page and when the player clicks "read more," he or she is taken directly to the Amazon store.


Within the game, there are also ads for tools that help players move to the next level. Spending their parent's' money, children can collect rubber ducks or help an alligator unclog pipes in order to take a bath.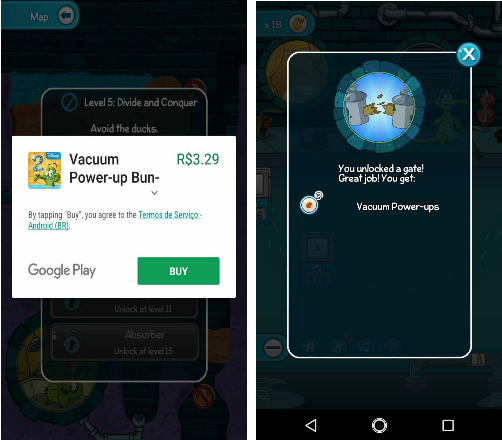 New skills are unlocked with a purchase. If the player insists on working toward them he or she can, but this seems to have gone out of style.
Star Wars: Commander, another leader with more than 10 million downloads in the PlayStore, is also being sued. In the game, resources can be purchased that help players defeat the Empire. Items cost between US$0.50 and US$110.05 (!).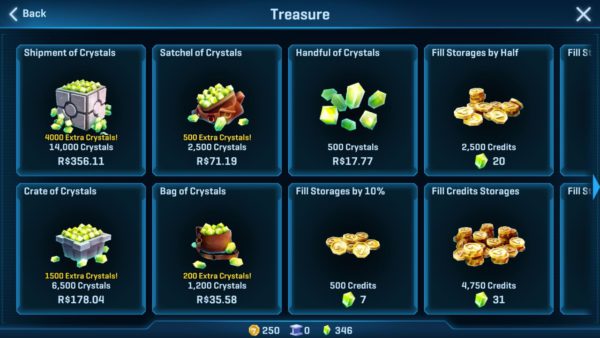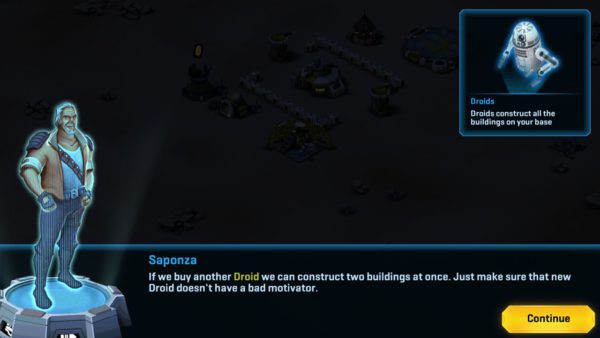 Treasures are sold that can later be traded for resources for intergalactic warfare.
Even though Disney claims that it respects United States' legislation and that data collection is restricted, in its privacy policy, the company reveals that it does in fact gather data about its users, even children, and shares that information with third parties.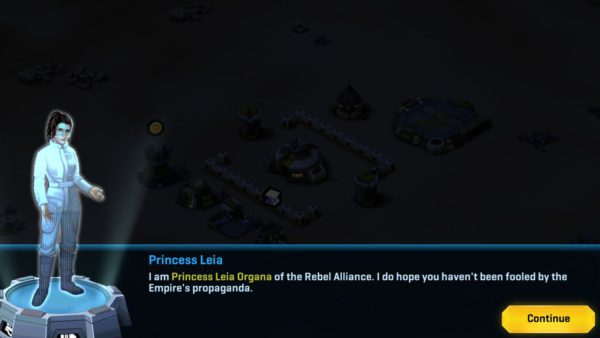 This unparalleled data collection is not just a Disney practice. Older and more famous games like Fruit Ninja, with more than 100 million Playstore downloads, or Talking Tom, with 500 million, both earned a D in the ranking developed by PrivacyGrade. They collect much more information about users than would actually be necessary for them to operate, including information like the user's service provider, their data from Google and Skype and their location. All of this data is collected without clear and explicit parental consent.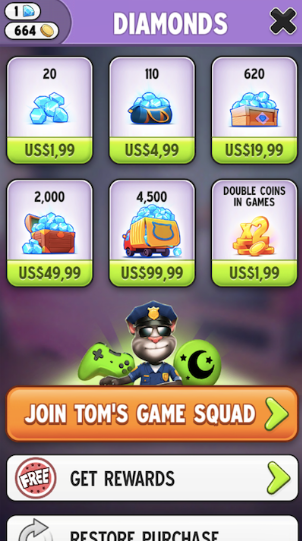 Sales on the My Talking Tom app
Games like My Singer Monster go above and beyond, turning children into workers in the "like, share and view" factories of the large social networks, feeding their algorithms in order to finance the game. From the outset, players have to create a gamer ID in Google Play Games and throughout the game, there are many opportunities to make purchases, specifically of diamonds to feed the band of little monsters.

It is also possible to get "free money," which is never as free as it seems. My Singer Monster has a partnership with the business Tapjoy, which is dedicated to marketing and the monetization of apps. It collects information about our devices, our location, the ads we see, personal data that third parties collect, including information about our contacts and social networks. It uses this information to drive advertising.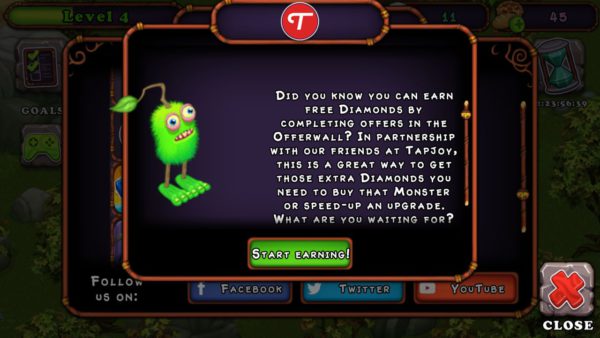 It is possible to earn credits on the game through unpaid work done in the algorithm factories of the big social networks such as viewing the videos of the business on YouTube or by indicating friends on Facebook to play with you. Should a child not want any of that, he or she will still be showered with promotions and discounts on the emeralds. All for a limited time of course.